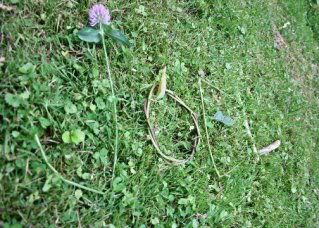 Thanks to "internet girl"
Valarie
.
She'll also be taking pictures of The Blair stuck inside of me in a couple weeks. Isn't she nice? The people who sent text, messages, comments, etc., are also very nice & I appreciate them.
The current invader is 6lbs 4ozs as of today, btw. Three weeks from tomorrow. Something to survive until.
Ugh, survival.